Chicago Business Lawyer
Defining and Reinforcing Your Business Model
Whether you are an entrepreneur with the next big idea, a long-time business owner ready to take your operations to the next level, a franchisor or franchisee looking to grow your brand, or a financial services professional seeking to navigate the complex securities industry, working with an experienced business attorney can make a significant difference in achieving your goals. Navigating state and federal business regulations and statutes, licensing requirements, varying corporate formalities and structures, growth prospects, and business costs can be frustrating and time-consuming without knowledgeable legal assistance. Mistakes in the process can be costly, not just in the financial sense—but also with regards to your time, efforts, and business operations.
The Castle Law Firm takes great pride in helping clients start and run their own businesses, and has the experience to help you navigate the countless issues you may encounter on your journey. Whether your business is big or small, we take the time to understand it in its entirety, help you plan for the unexpected, and work to protect what you have built. Your business becomes our business.
At The Castle Law Firm, clients benefit from an attorney in Rob Castle who draws from years of experience guiding successful businesses through complex legal matters involving corporate, securities, and franchise law. He is well respected for his ability to negotiate and draft clear narratives for all types of business contracts, advise owners on entity type and structure, outline metrics for success, provide up-to-date market assessments and risk analyses, and resolve disputes for his clients. Rob's track record of providing innovative solutions for owners, investors, and consumers alike make The Castle Law Firm the strong choice for businesses throughout the Chicago Metropolitan Area and the State of Illinois. If you are creating a new business or managing an existing one, looking for advice with a business plan, corporate documents, a contract, compliance matters, or a dispute, The Castle Law Firm is here to help you to find direction by defining and reinforcing your business model.
Practice Areas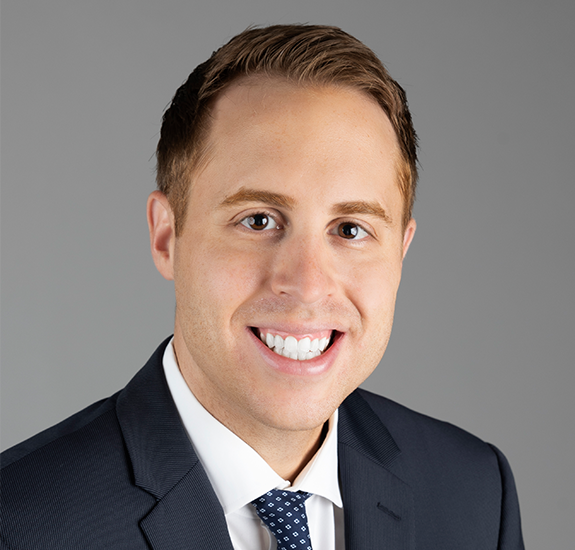 Meet Robert Castle
Rob Castle is the founder and managing partner of The Castle Law Firm. He takes great pride in providing personalized, professional legal representation that helps his clients achieve their business goals.
Client Reviews
The Castle Law Firm Legal Blog
Address
Plan for the Future of Your Business Today
Fill out the contact form or call us at (312) 889-8702 to schedule your free consultation.